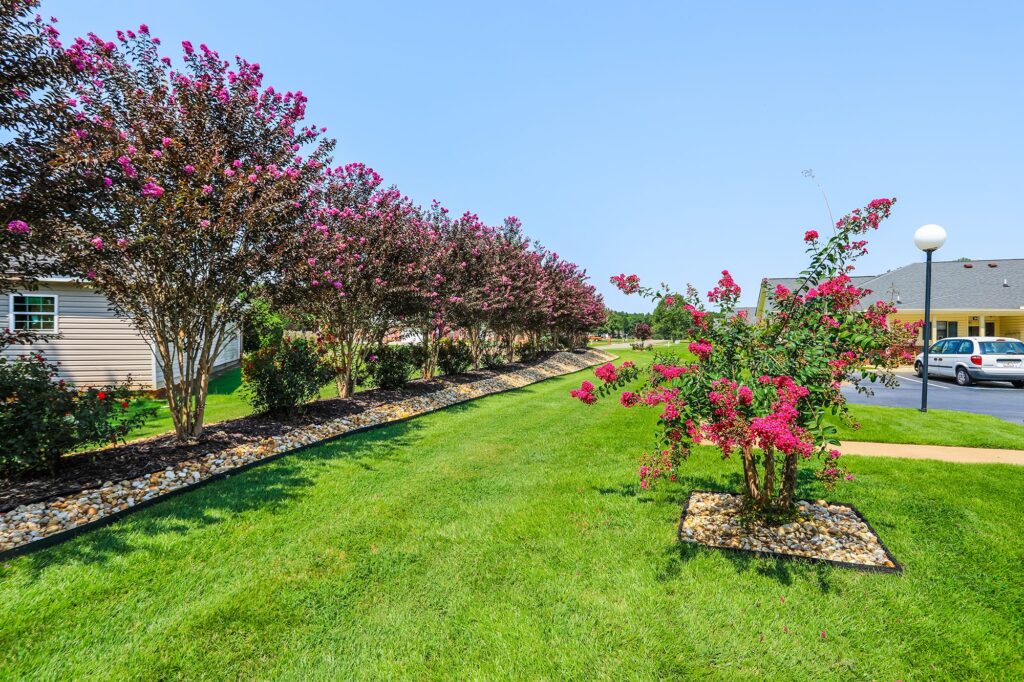 Caring, Safe, Secure Senior Living Community
We're A Senior Living Community In Warner Robins, Georgia
We offer exceptional senior living with spacious one-level units providing comfort, peace, and easy access to facilities. Our community is the perfect place to call home. Call us today to schedule a visit.
Moving & Downsizing
Independent Living
Accessible Amenities
Our Services
An Enjoyable, Safe, And Secure Environment. Come visit Springfield Gardens today in Warner Robins, Georgia
Enjoyable, Safe, Secure Living In Warner Robins, Georgia
24-Hour Lighting Common Area

Supportive Senior Living

911 Emergency Service
We will assist you in the transportation of your belongings, and help you  throughout the process.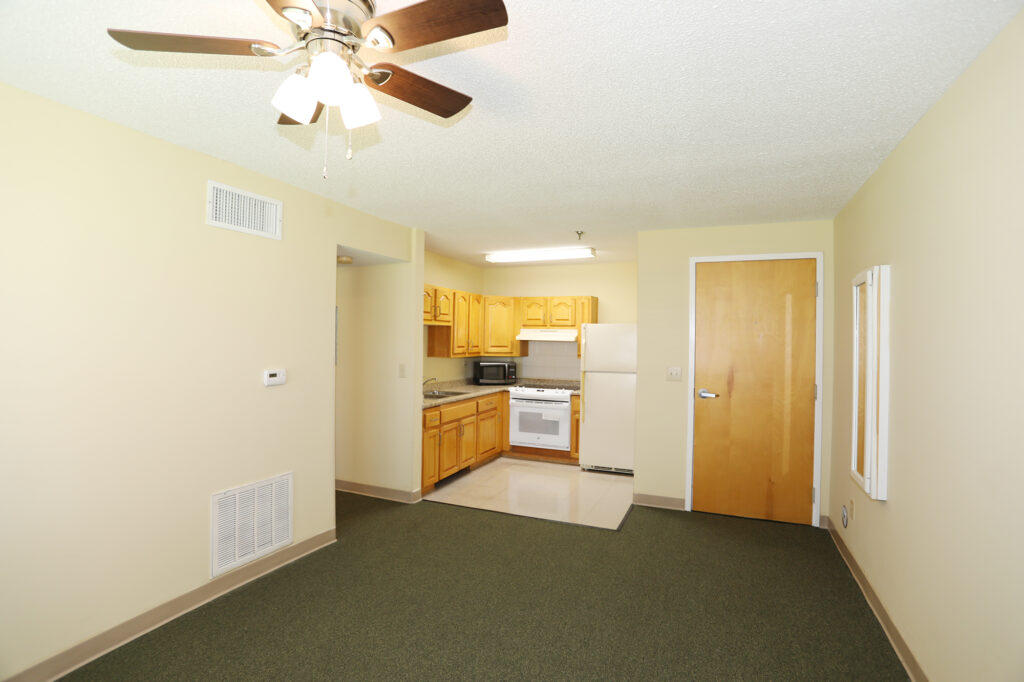 Our customizable independent living plans are designed to support your lifestyle of choice with the services you need.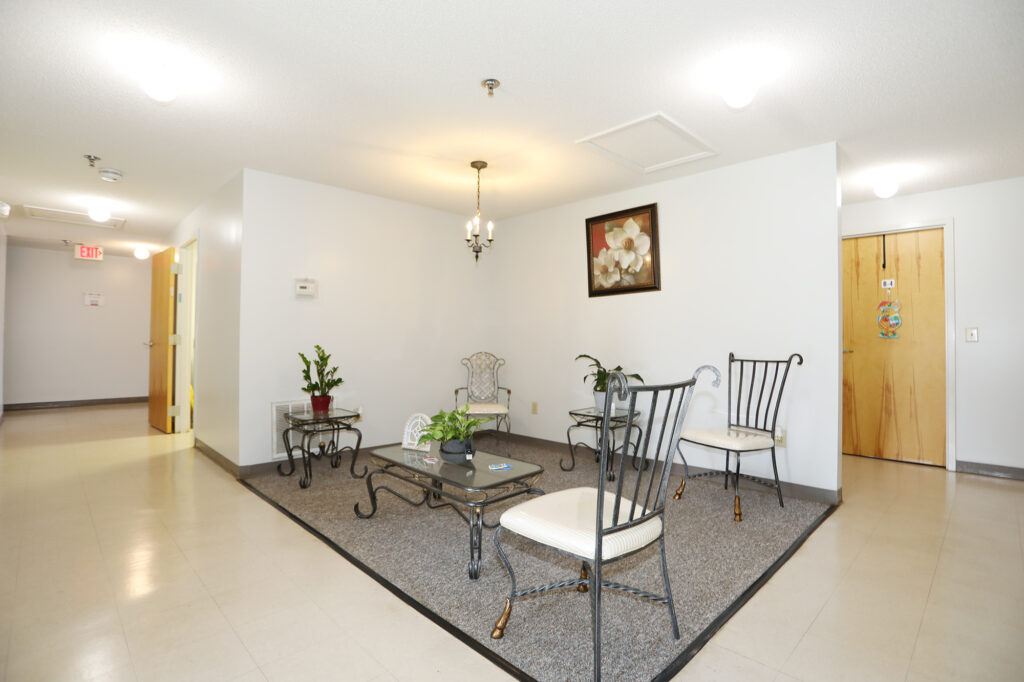 Accessible, efficient and spacious apartments with amenities – laundry, conference room, & nearby businesses.
Caring, Safe, Secure Senior Living Community
We would love to meet you.
Please call and make an appointment to visit our office in Warner Robins, Georgia. For our staff and residents' continued health and safety, all visits will be office appointments only. Come and meet the staff and ask questions. We are certain that you will be pleased with your decision. In case you are unable to visit us personally, you are welcome to request further information from us.
We Have Vacancy
Thank you for your interest in residing at our facility. Please let us know if you need any help completing this application. Springfield Gardens Inc. is committed to serving all eligible and qualified individuals.
A Place Where You Would Love to Live Again
We believe that seniors who have spent their lives caring for others deserve the same level of care and compassion in their later years. It's our mission to provide that care.